Welcome to the Reichenbach Irregulars, the Sherlock Holmes Society of Switzerland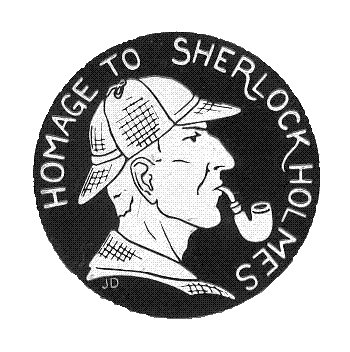 "The Reichenbach Irregulars" is the Sherlock Holmes Society of Switzerland. We are keeping the memory of the Master and his creator, Sir Arthur Conan Doyle (1959-1930), green over here.
The Reichenbach Irregulars have been founded in Meiringen in 1989 by a group of young Sherlockians lead by Marcus Geisser.
In the 1990s, the Reichenbach Irregulars organised a number of meetings in Switzerland and elsewhere as well conferences with international experts on Sherlock Holmes and Conan Doyle. In May 1992, the Reichenbach Irregulars - together with the Bimetallic Question of Montréal - erected a commemorative plaque at the Falls of Reichenbach in memory of the fateful encounter between Sherlock Holmes and Professor Moriarty. The Reichenbach Irregulars also published a "Reichenbach Journal" as well as a newsletter (The Young Swiss Messenger).
Like the Master, the Reichenbach Irregulars are now back after a long Hiatus.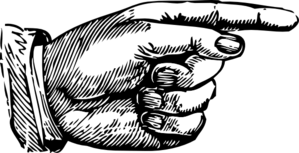 NEWS: Our next event "Dark Deeds in the Canon" will take place from May 31 to June 4, 2019! For more information, see here.
Michael A. Meer
Chairman

P.S. Please note that not (yet) all parts of this website are available in English.